Let's Loc 'n Roll Into Beautiful Natural Hair!
Are you ready to rock your natural hair? Look no further than Loc 'n Roll! Our funky selection of African hair products are second to none.

Get your Groove on with Loc 'n Roll Natural African Hair Products!
Embrace Your Natural Beauty with Loc 'n Roll African Hair Products
From coils to kinks, we've got you covered. Our products are specifically formulated to nourish and enhance all types of ethnic hair. Whether you want to try a new style or maintain your luscious locks, we've got the perfect solution for you. Let Loc 'n Roll help you unleash your inner diva with our top-quality hair products. Get your groove on and shop with us today!
It's Time to Get Your Wash Day Game On!
Elevate Your Wash Day Routine for Gorgeous Curls
Are you tired of dealing with frizz, tangles, and dryness? We feel you! That's why we've got the perfect solution for you.
Wash day is crucial for natural hair, and we know that every curly queen's routine is unique. That's why we've curated a selection of wash day products that cater to all types of curls. Whether you have loose waves, tight coils, or anything in between, we've got your back!
Say goodbye to bad hair days and hello to luscious, defined curls. Trust us, your hair will thank you. Don't wait any longer – let's get your curls poppin' today!
Wash Day Basics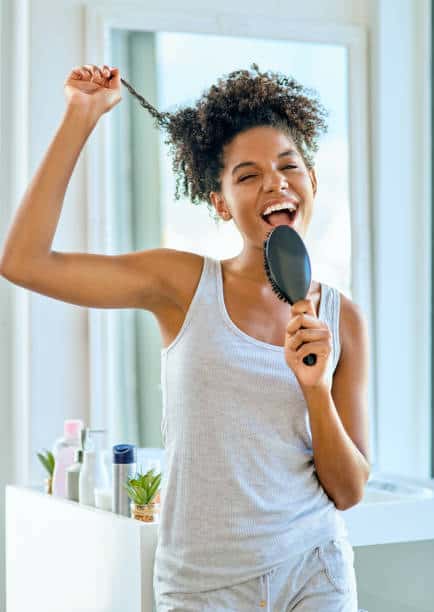 Get Your Afro Hair Grooving with Moisturizing Treatments
Nourish Your Afro HairMoisturizing Treatments That Groove
If you're struggling with dryness and breakage, it's time to show your afro hair some love. Don't worry, we've got your back!
We've curated a selection of top-notch, protein-free moisturizing treatments that will work wonders on your hair, and more. We believe that moisture is the key to healthy hair, and it all starts with a rockin' wash day routine.
Let's get your curls bouncing and your coils poppin' with our amazing moisturizers. Trust us, your hair will thank you for it!
Get Moisturizing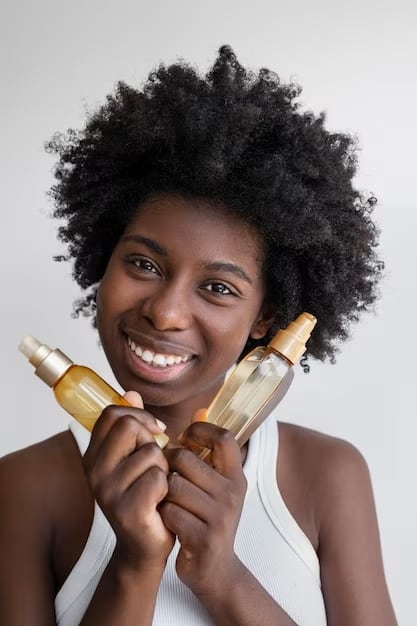 Get Slayin' with Our Slick Gels and Edge Control!
Slay the Day with Our Slick Gels and Edge Control
Are you tired of your hair misbehaving?
Let us help you slay with our selection of slick gels and edge control products! Our funky and fun range of hair products will have you feeling like a boss babe.
From sleek ponytails to defined edges, we've got the perfect product for you. Our gels and edge control are formulated with high-quality ingredients that will keep your hair looking fierce all day long.
Don't let flyaways and frizz ruin your vibe – grab some of our amazing products today!
Slay The Slick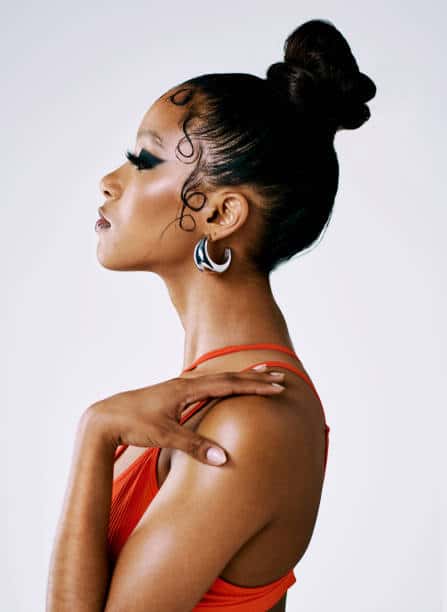 Nurturing Your Natural Hair Journey with Loc Lyf Blog
Recent Blog Posts
Loc Lyf Blog, here we're all about that natural hair care game! From tips for healthy hair to hair treatments that will leave you feeling fabulous, we've got your back (and your hair).
What are people saying about Loc 'n Roll?

Get ready to feast your eyes on the rave reviews Loc 'n Roll is racking up on Google!

We're not just fishing for compliments, though – if you've snagged something awesome from our store,
why not drop a review by clicking on the image below and let your thoughts flow?

Your feedback isn't just appreciated, it's what keeps our engine running!